Pitching an idea isn't just about PowerPoint presentation, business plan or positivity. It is more about clearing queries of venture capitalists in a satisfactory way with the right personality and vision. A few years back, pitching an idea to venture capitalist was bound with some rules, but with the increase in competition and easy available research it is arduous to
impress Virtual Capitalist
to invest. We all can pretend how energetic and positive we are for our venture, and by hook or crook try to convince VCs to believe that our idea is worth accessing. However, the investors dig deeper when it comes to access a pitch and thus here are a few actions that shows that you are not ready to raise venture capital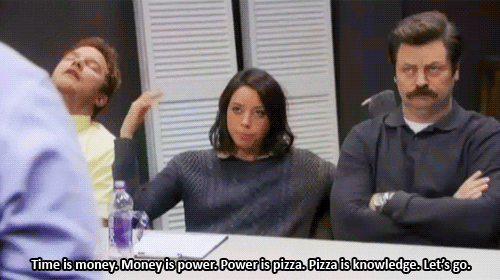 Unprepared
Before contacting the venture capital firm, is it important to know that the funding is good for your company or not? Track the details what kind of investments they provide or what kind of niche they prefer? Apart from the investor's details, you need to decide who will give the presentation and talk to investors. Venture capitalist tend to reject the prospects, if CEOs are not present in the meeting, late for meeting or non-board members are presenting ideas or presentation. This shows that as a CEO you are not yet confident to present the details about your company.
Unclear Vision
There are many competitors who want the same funding as you do. Thus, it is important to show investors that you have better company's vision and your future goals. You need to present a clear plan, a vision for the next five years and how you are going to proceed with it with planned mind mapping. If you are not able to provide a clear and ambitious plan, venture capitalist won't be interested in investing as they don't see you as an entrepreneur who can provide them enough returns on their investments.
Lack of knowledge
Entrepreneurs need to be thorough with the analytics of the business. Your company's revenues, lead clients, profit margins of last year, current number of customers, number of employees or turnover of company. As an owner of the company, this detailed knowledge is important. If your venture capitalist asks you are blank/confused or need to ask your manager, then investors surely understand that you are not the right candidate to raise the investment.
Competitor's research
There is 60% of chance that the idea you are going to pitch to venture capitalist, is already heard by them from someone else. The market is saturated and thus the competition is strong. You will surely face the question about your competitors by investors, thus be prepared with sufficient knowledge about your customers. Instead of getting negative about the competitors, try to show how your product and planning is better. If you don't know about your competitors, it shows investors that you haven't done market research and not worth investing money.
Your body language
Many venture capitalists are almost convinced to invest money when they read the proposal, but many change their decision while meeting with the CEOs. The Decision of an investor does not solely depend on the vision and plan. Your personality, convincing power, attitude etc. are also considered. If you are too nervous or over confident it will show up in your body language. Be prepared and stay calm while pitching the idea with the right body language. Technical or marketing knowledge can be gained, but character or trust is earned. Showing off or getting frustrated easily is a big no according to venture capitalist, they will know that you are not the right person to do business for a long term. The above points are vital to note if you want to make sure that you make a positive impact on investors. Though the first impression is always how
you introduce yourself via emails
or direct messages on social networks. Sending cold emails to investors can be easy if you take care of little things like using opt-in introductions if applicable to using the right channel. Meanwhile, don't forget to drop us a comment about your experiences of meeting a venture capitalist.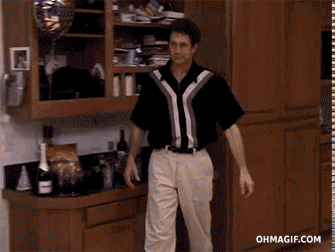 Don't forget
Start raising money when you don't need it. It's much cheaper + it'll take you more time and negotiation than expected
If you are a scaleup, raise money when you have predictable income –> $1 will generate $3 recurringly if I put my money in sales.
Bootstrap as long as possible.